Shetab has started working in IT courses since 1382. We have been able to accomplish many national and international projects.
Shetab benefits so many practiced, loyal and skilled experts in IT courses and has been able to honor its consumers by providing great services.
We believe that our greatest wealth has always been our creative, eager to learn and committed employees.   
Shetab's creative solutions are concentrated on solving main problems of businesses.
Since the beginning, our customer-oriented attitude has caused:
Increased customer satisfaction
Improving services quality
Innovation in offering services
Technical support services efficiency increased/ Increasing the efficiency of technical support services
Healthy and principled competition with competitors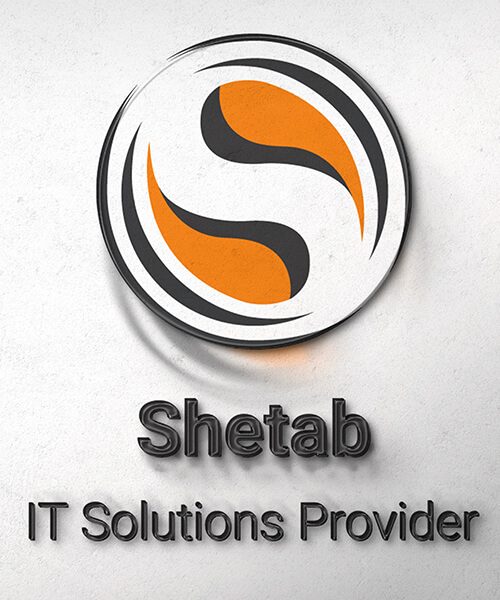 Our mission is to make businesses more useful, productive and effective by using the latest technologies of the software world and by taking advantage of the creativity of intelligent employees. ​

Our vision Is to Create a sense of satisfaction by creating technology-based solutions, in order to respond to the daily needs of industries and businesses.
JobOffer is a tool that helps talents have a better experience on their career path and helps organizations discover the best talent.
With a modern solution named TestPro, evaluate the ability of job applicants and choose the most qualified job seekers among them.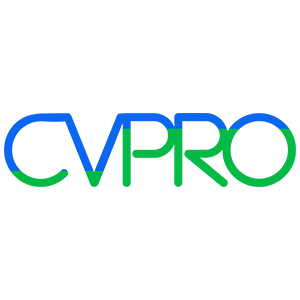 Create modern and professional resume for free in less than a few minutes with easy to use design in CVPro platform.